Nestled in the Foothills of The Blue Ridge Mountains, The Market at Grelen sits on Grelen Nursery's sprawling 1000-acre tree nursery.  An enchanting haven of lush elegance, this meticulously crafted venue was thoughtfully designed to showcase and celebrate the surrounding natural beauty, evoking a sense of wonder and tranquility.
​Conveniently situated just outside Charlottesville, Virginia in Central Virginia, The Market at Grelen offers a tranquil retreat that feels worlds away.  Our commitment to aesthetics goes hand in hand with our passion for celebrating natural beauty. We believe that beautiful surroundings have the power to inspire, uplift, and create unforgettable moments. Through meticulous attention to detail and exceptional customer service, we curate a visually stunning atmosphere that enhances your wedding or special event, leaving a lasting impression on all who attend.
Enhancing the magic of your wedding, Grelen offers three additional properties mere minutes from The Market: Boxwood Villa, Spotswood Lodge, and The Depot. Whether you require comfortable lodging options for you and your guests or a charming setting to host your rehearsal dinner or intimate celebration, our collection of properties is at your service. Each property has been thoughtfully curated to provide an enchanting and cohesive experience, ensuring that every moment of your wedding journey is infused with unforgettable memories. From the captivating ambiance of The Market at Grelen to the unique charm of our other venues, we are here to make your wedding weekend truly extraordinary.
Featured Venue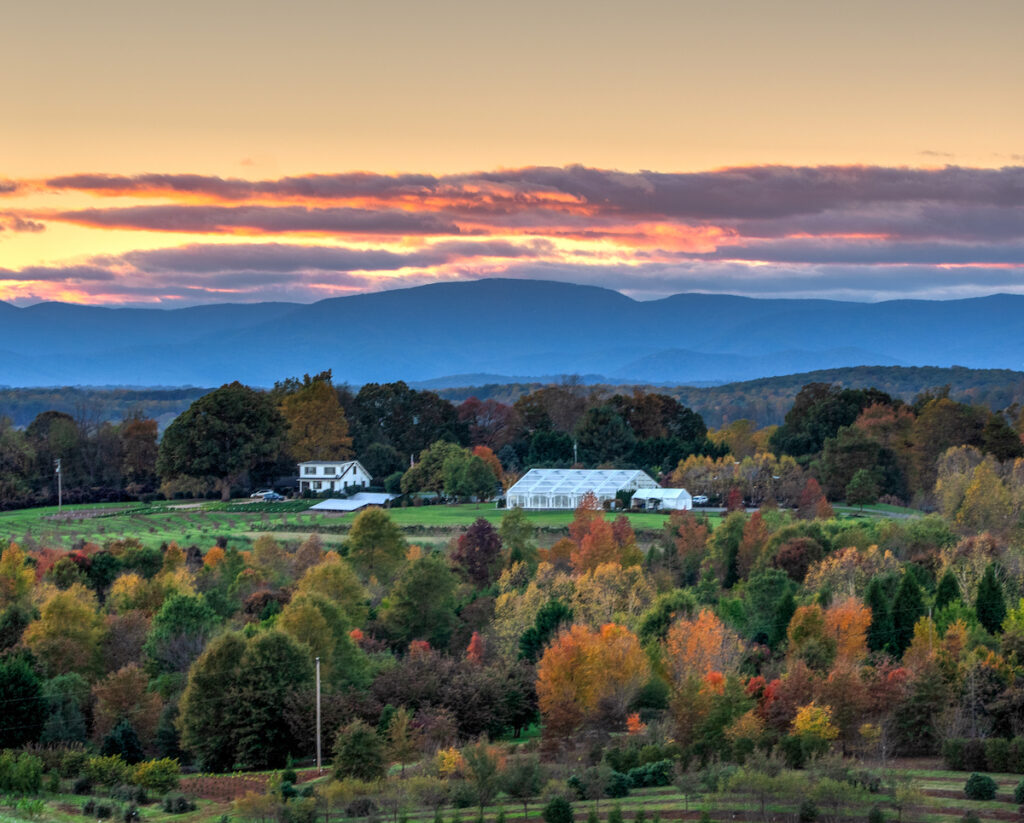 CATEGORIES: * Central Virginia *, * Destination *, Estates/Wineries, Gardens/Museums, and Mountain Views
WEBSITE: https://www.eventsatgrelen.com/
FACEBOOK: https://www.facebook.com/grelenpropertiesevents
INSTAGRAM: https://www.instagram.com/grelenweddings/
Gallery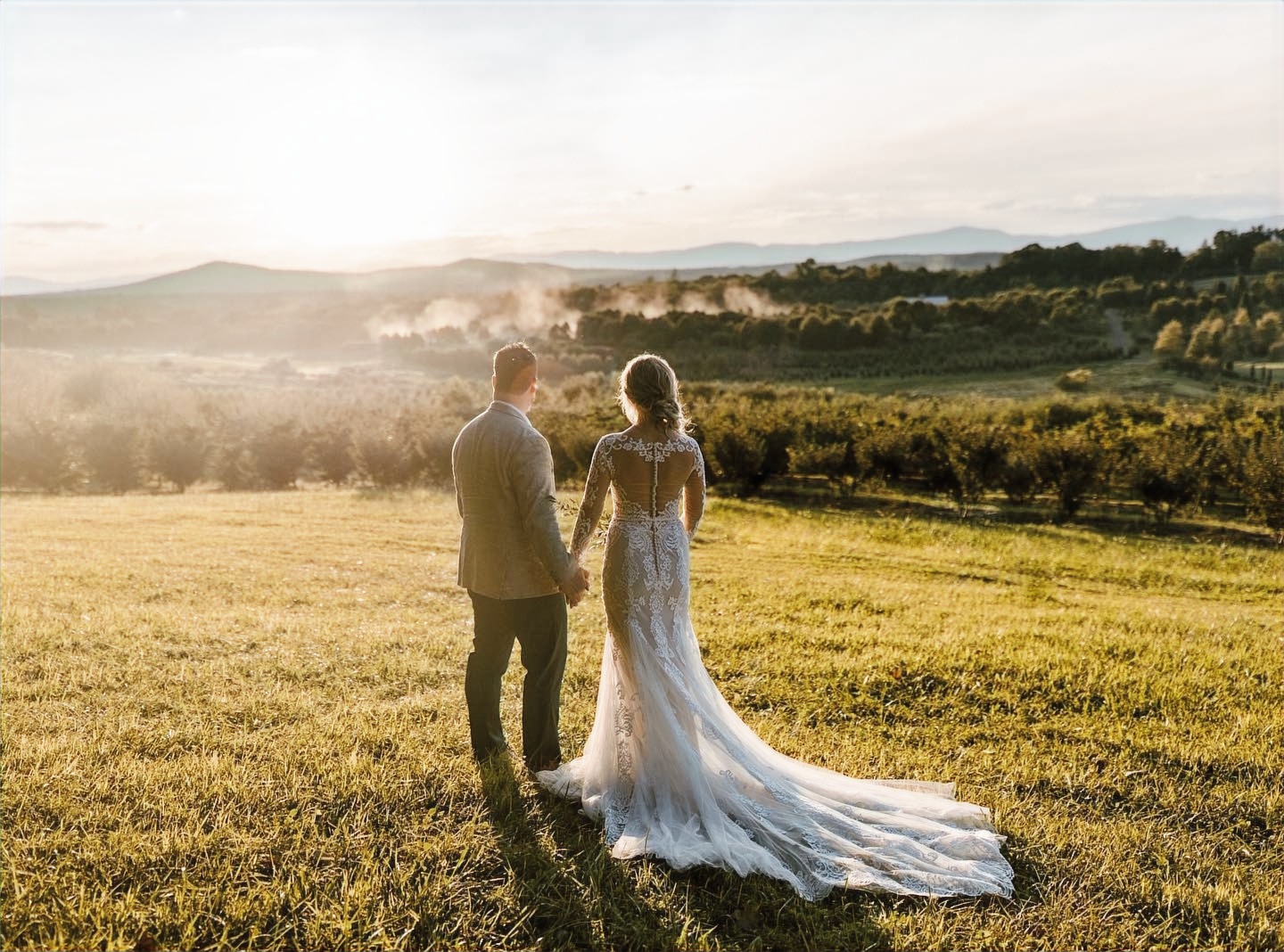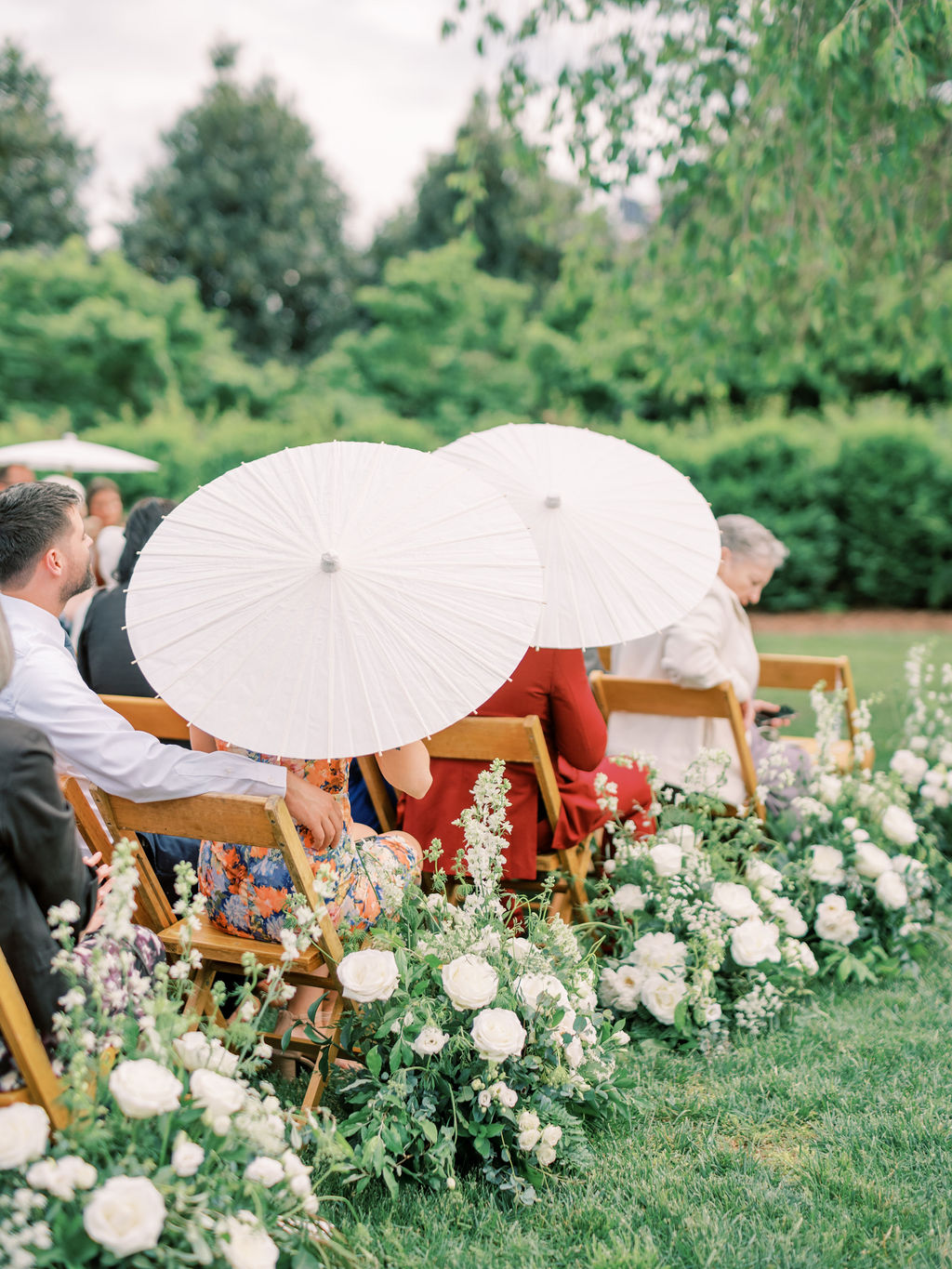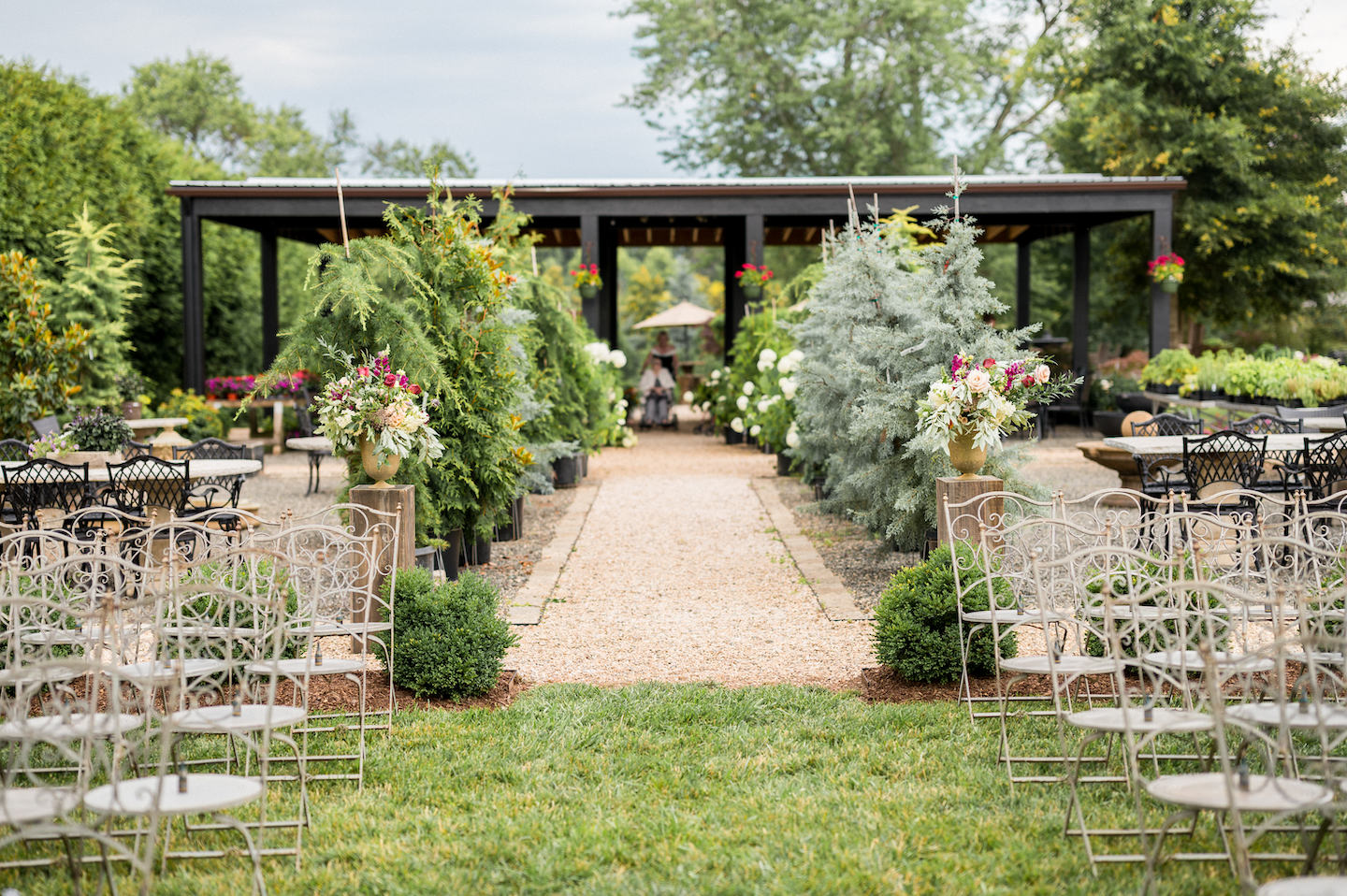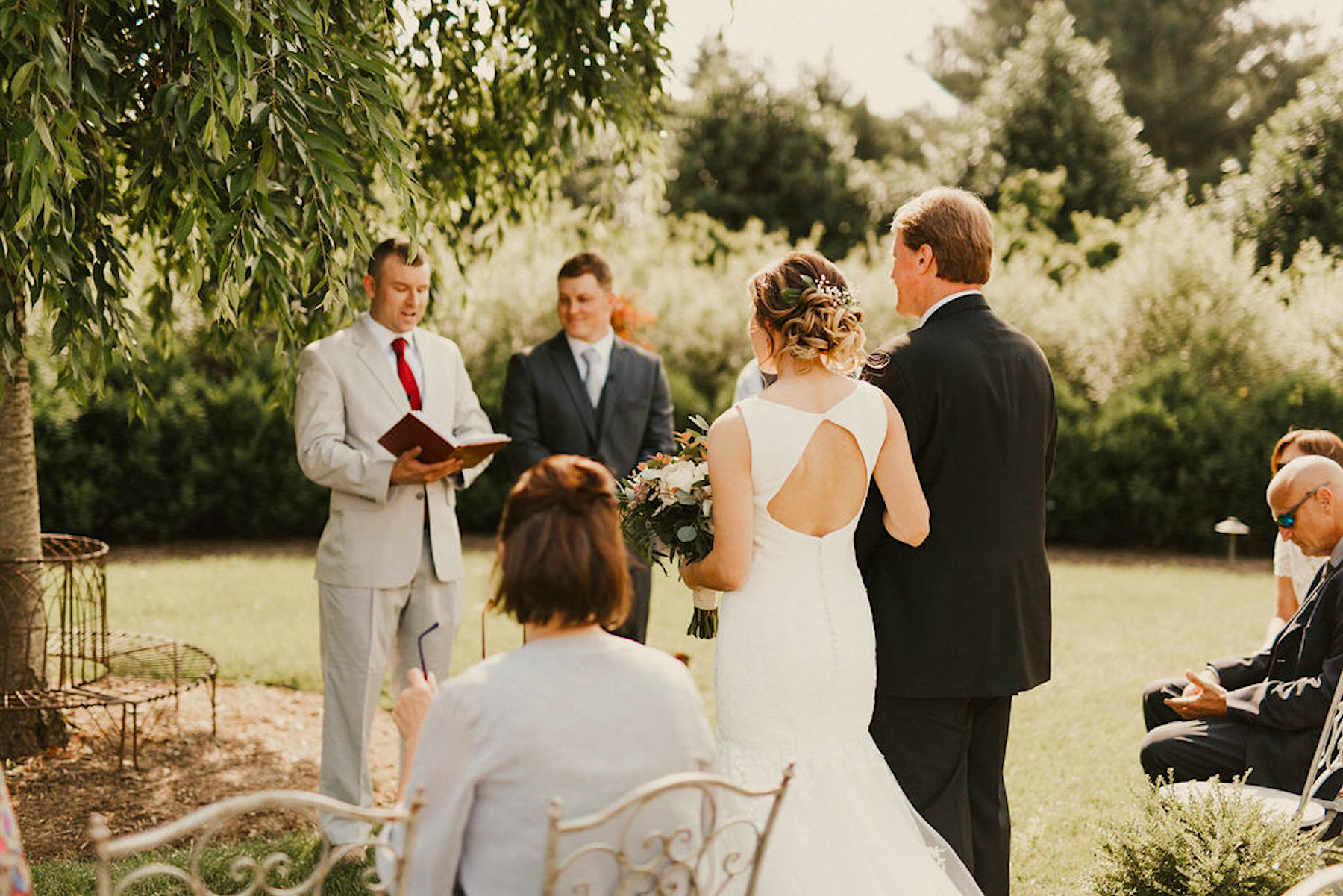 Featured Video
If you are interested in this wedding vendor, please fill out the form below and we'll send you special offers and more information!